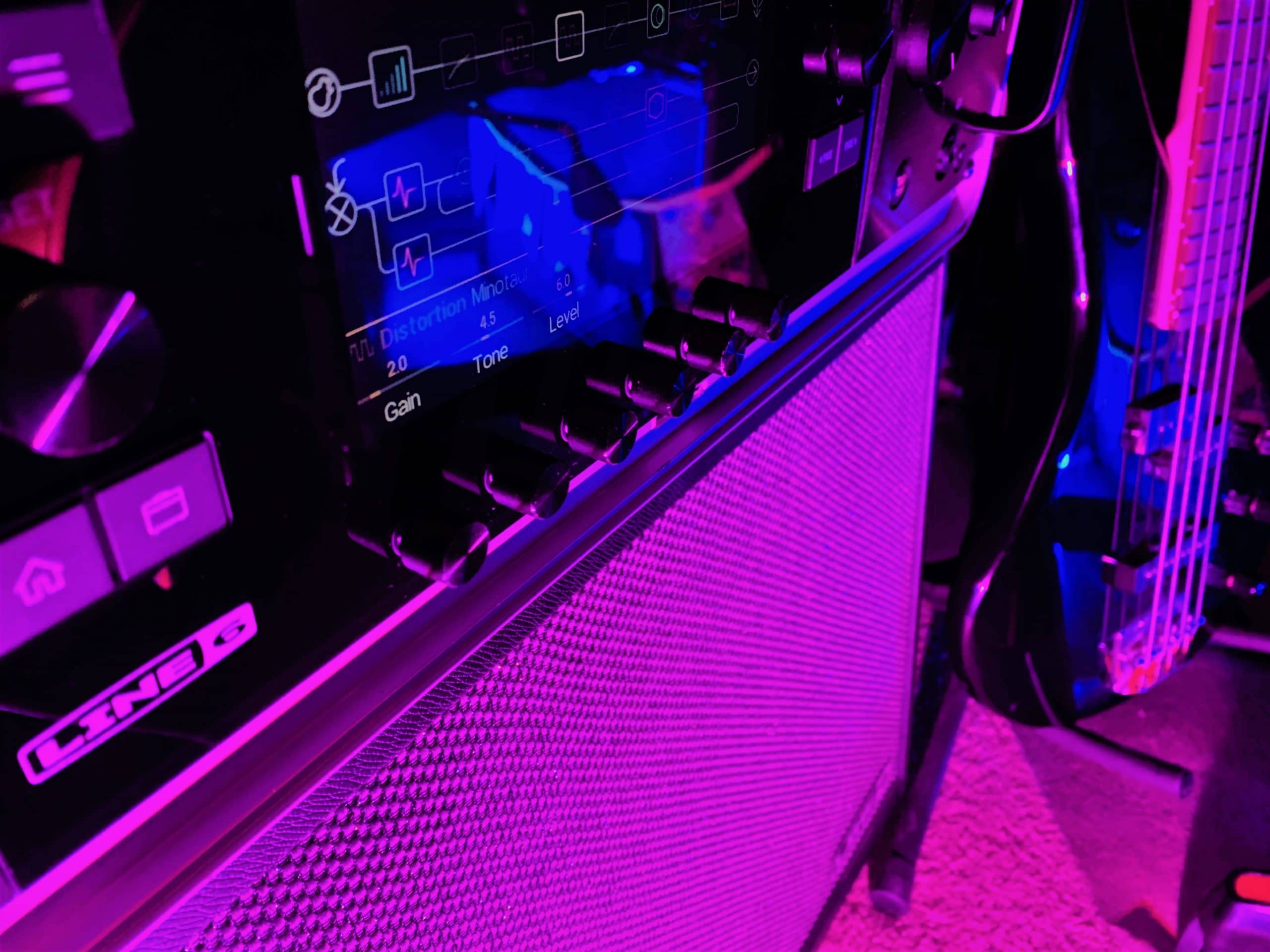 Send us a Message!
Set up a free trial lesson and start your musical journey with us today!
Contact Us
WE BELIEVE IN AFFORDABLE
We want to help you learn in the best way possible. We offer affordable lessons and flexible options for our clients. This includes family and multiple lesson discounts.
SILVERSOUND GUITAR AVAILABILITY
Monday – Saturday
10:00am – 9:00 pm
Contact us at 719-351-6566 to set up a walk-through of our facility!
GUITAR MAINTENANCE & ACCESSORIES
Silversound Guitar is now offering basic guitar setup, restring, and repair work, as well as a variety of guitar and drum related accessories ranging from strings and picks, to drum pads and sticks.

CANCELLATION POLICY
We have a custom innovative policy regarding cancellations. Here at Silversound Guitar we totally understand how busy life is! When you sign up with lessons with us and cannot make it, we offer alternative options to fit within the month for either on the go make ups, or back in studio lessons! Make sure to give us a 24 hour notice to make sure you are not charged for the session! *While there are no sign up or cancellation fees, if you wish to discontinue your lessons before your lesson package is completed, your lessons will not be refunded.